The Sedona Verde Valley Association of REALTORS® (SVVAR)
Received its original charter from the National Association of REALTORS® in November 1972.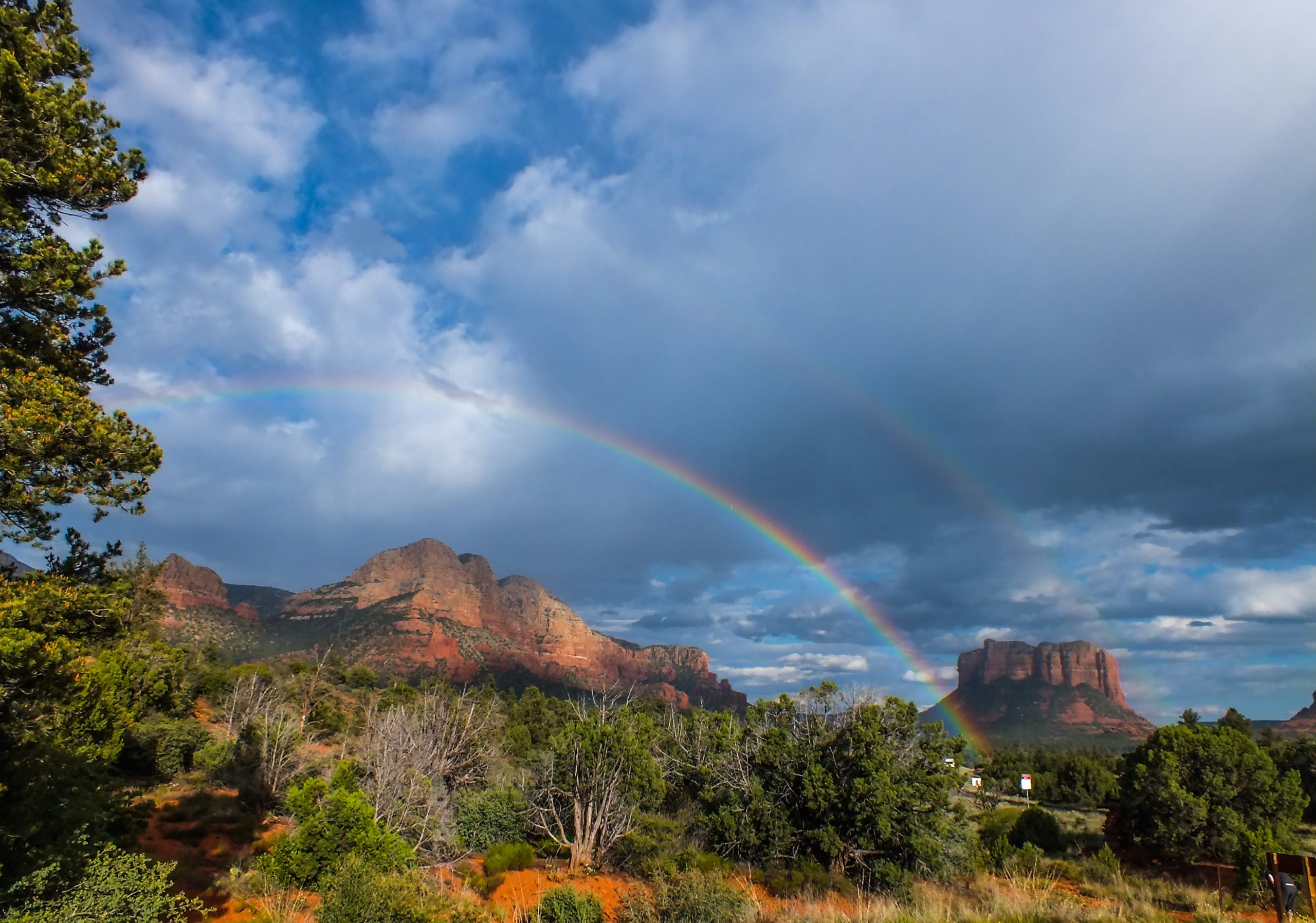 Advantages of Being a SVVAR Member
Access to more than 100+ Affiliates – We love connecting our REALTORS® with Affiliates to help them meet their clients' real estate needs.

FLEXMLS and integrated features 

Contracts/forms to get your buying and selling signed sealed and delivered.

Supra lock box service to keep your listings safe and accessible.

Professional Development – SVVAR is proud to provide a wide array of Continuing Education classes and other opportunities to help fulfill license requirements with the Arizona Department of Real Estate (ADRE) and enhance your skills and expertise.

Community presence and outreach – Leverage SVVAR's reputation for professionalism and volunteerism to enhance your business and show the community the REALTOR® difference.

Representation and lobbying – The REALTOR® Party helps ensure that REALTOR® and private property owner interests and concerns are represented to our local, state and national governments.

It shows the public you adhere to a strict Code of Ethics and practice at a higher standard of professionalism.

You have access to a vast array of networking opportunities, resources, tools and education helping you bring the value and service your clients expect.

Conference Room Facility available for rent at a minimal cost to Members, with access to office equipment, projector and WiFi

Continuing Education classes

Events to help you build relationships, network and build relationships to help you build your business.